Looking to get a Kenyan visa? Kenya is a country in Eastern Africa with a coastline on the Indian Ocean and surrounded by South Sudan in the northwest, Somalia in the east, Uganda in the west, and Tanzania to the south. Vast highlands, the Great Rift Valley and fertile plateau make Kenya one of the most productive agricultural areas in Africa. Furthermore, it is home to the second-largest African mountain, Mount Kenya, and amazing wildlife habitats. Kenya is most known for its national parks and reserves specifically the Maasai Mara National Reserve. Opportunities in ICT, agriculture, infrastructure, and manufacturing are remarkable in the Kenyan economy. If you are looking to grow your business or bring in the valuable skill set of your foreign employees in this jurisdiction, Kenya various immigration options for exploring business opportunities, and for undertaking work. Please contact us for more information on how we may assist you in Kenya.
Holistic Expatriation Solutions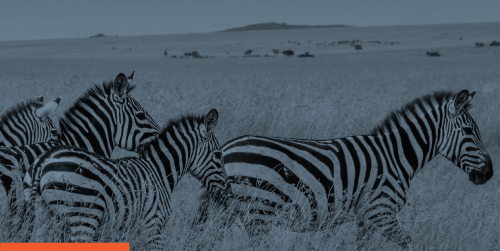 E-visas are issued to foreign nationals who would like to sojourn in Kenya for tourism or business purposes, to visit family and friends or to receive medical treatment.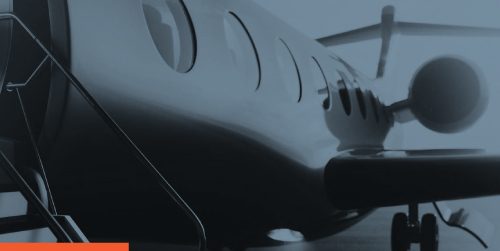 Special passes are issued to individuals who would like to conduct any business, trade, or profession or those wishing to apply for another permit in-country. This visa may be granted for up to 90 days.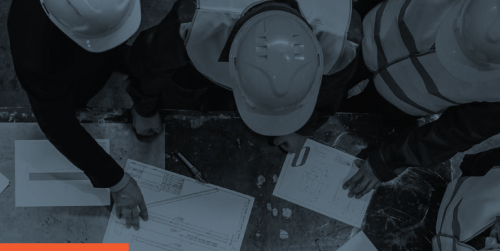 A long-term work permit is issued to a foreign worker that wishes to take employment in Kenya for up to 2 years or more.  The validity period of the permit is subject to the discretion of the Director of the department of immigration services.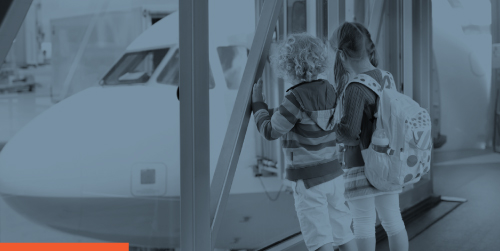 A dependent pass is issued to a spouse, parent or guardian of a foreign national who is lawfully allowed to enter for work purposes or other purposes.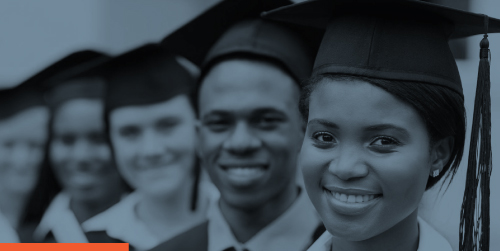 Student's / Internship Pass
A student's pass or internship pass is issued to foreign nationals who wish to pursue their education in Kenya's education or training institutions.
Holistic Business Solutions​